African Tech Startup, OnCast Media joined some of Africa's most talented young professionals and entrepreneurs at the Mandela Washington Fellowship Southern Africa Leadership Summit on Friday, June 10, 2016. The Mandela Washington Fellowship recruits 500 young leaders each year (1,000 this year) to attend a 6-week leadership immersion program in the United States. The program was instituted by the Obama Administration and is funded as a keystone program of the President Obama's Young African Leaders Initiative (YALI). The program is administered through USAID in conjunction with private vendor IREX.
OnCast Media, along with Ashoka, Microsoft, African Leaders Network and a host of other sponsors participated in the Inaugural summit held in Johannesburg last month.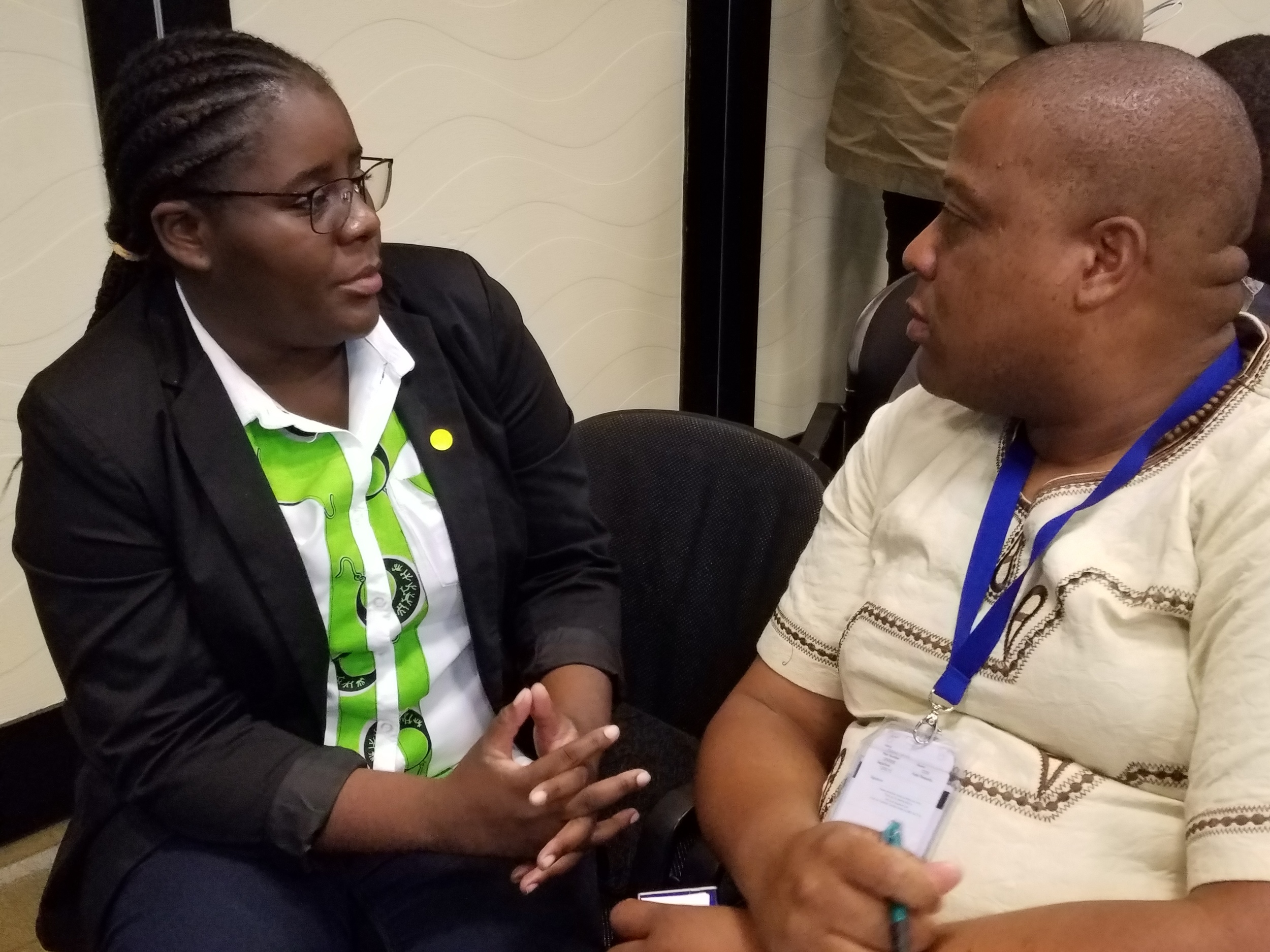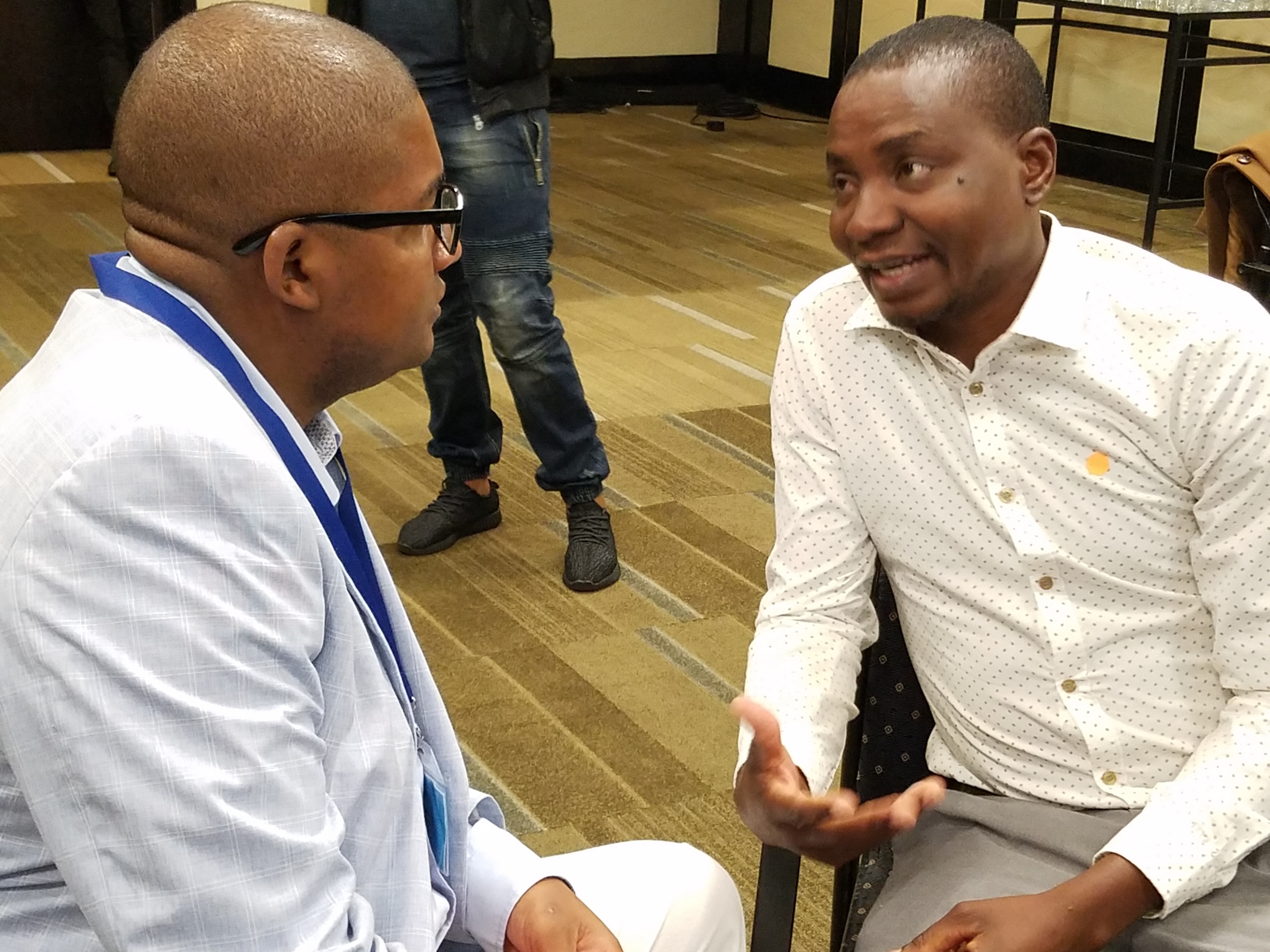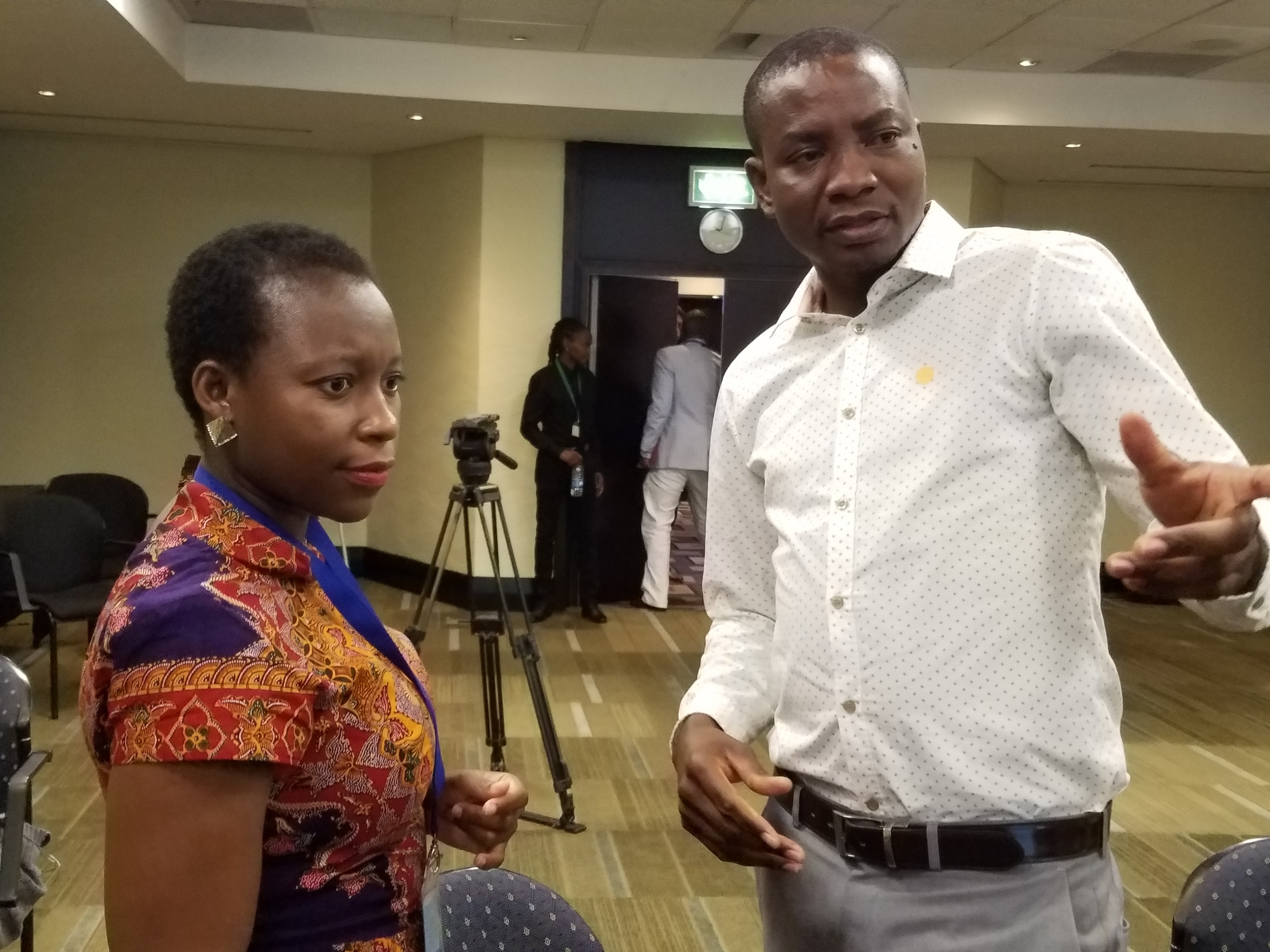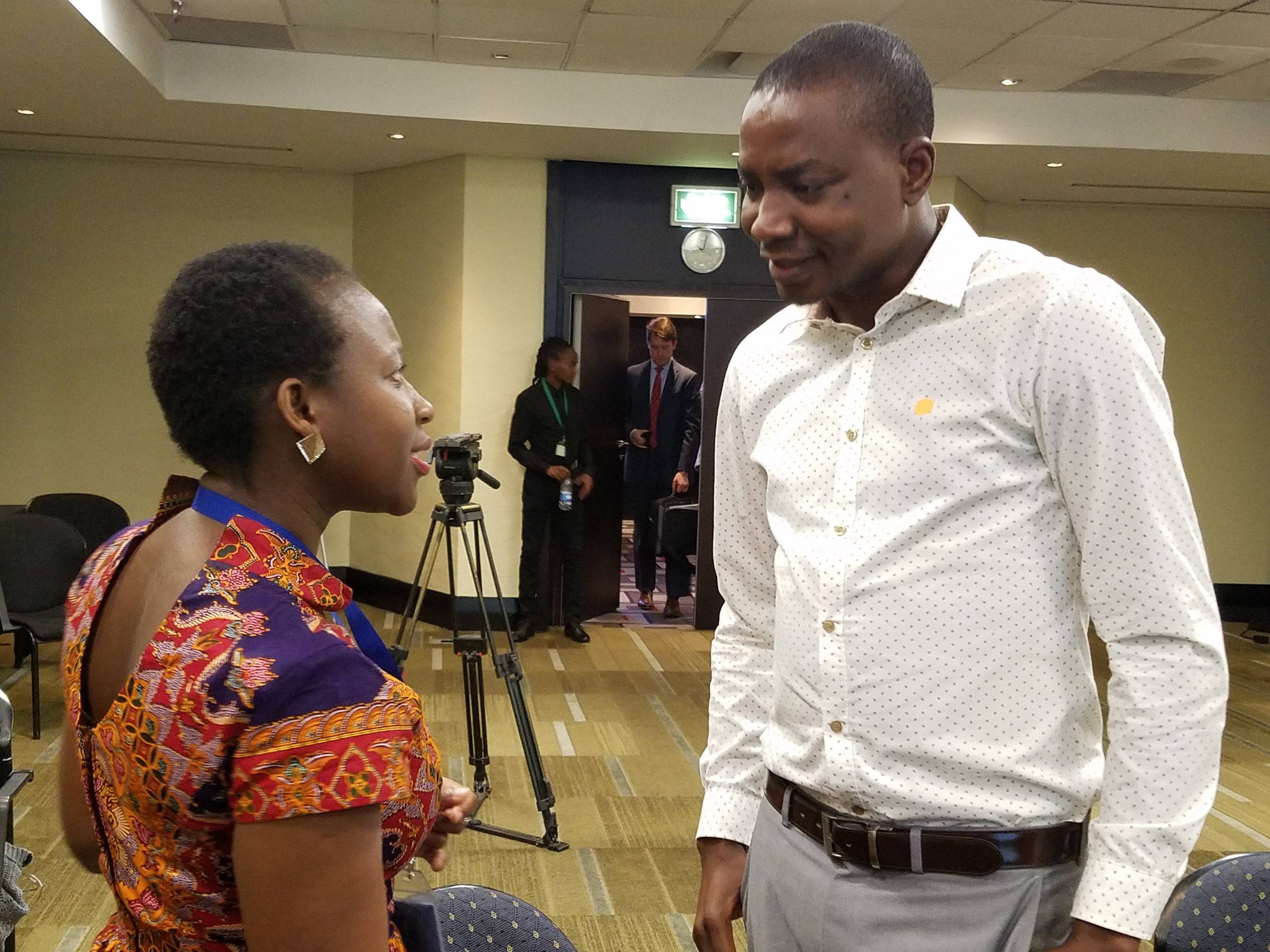 Young African leaders from across southern Africa experienced interactive training sessions on governance, leadership, networking and entrepreneurship.
As a part of its sponsorship, OnCast granted special early access to the OnCast App to a few lucky conference attendees.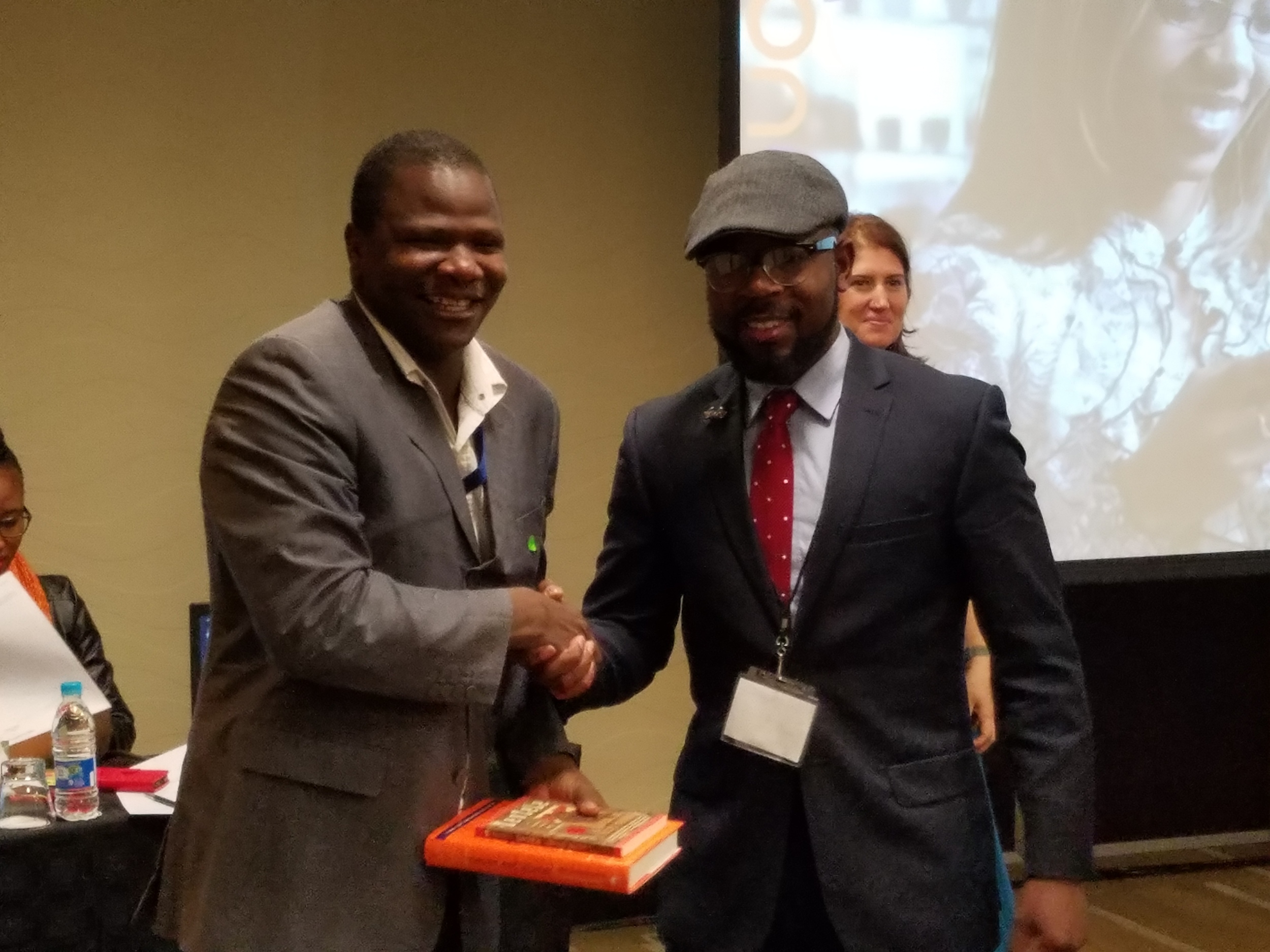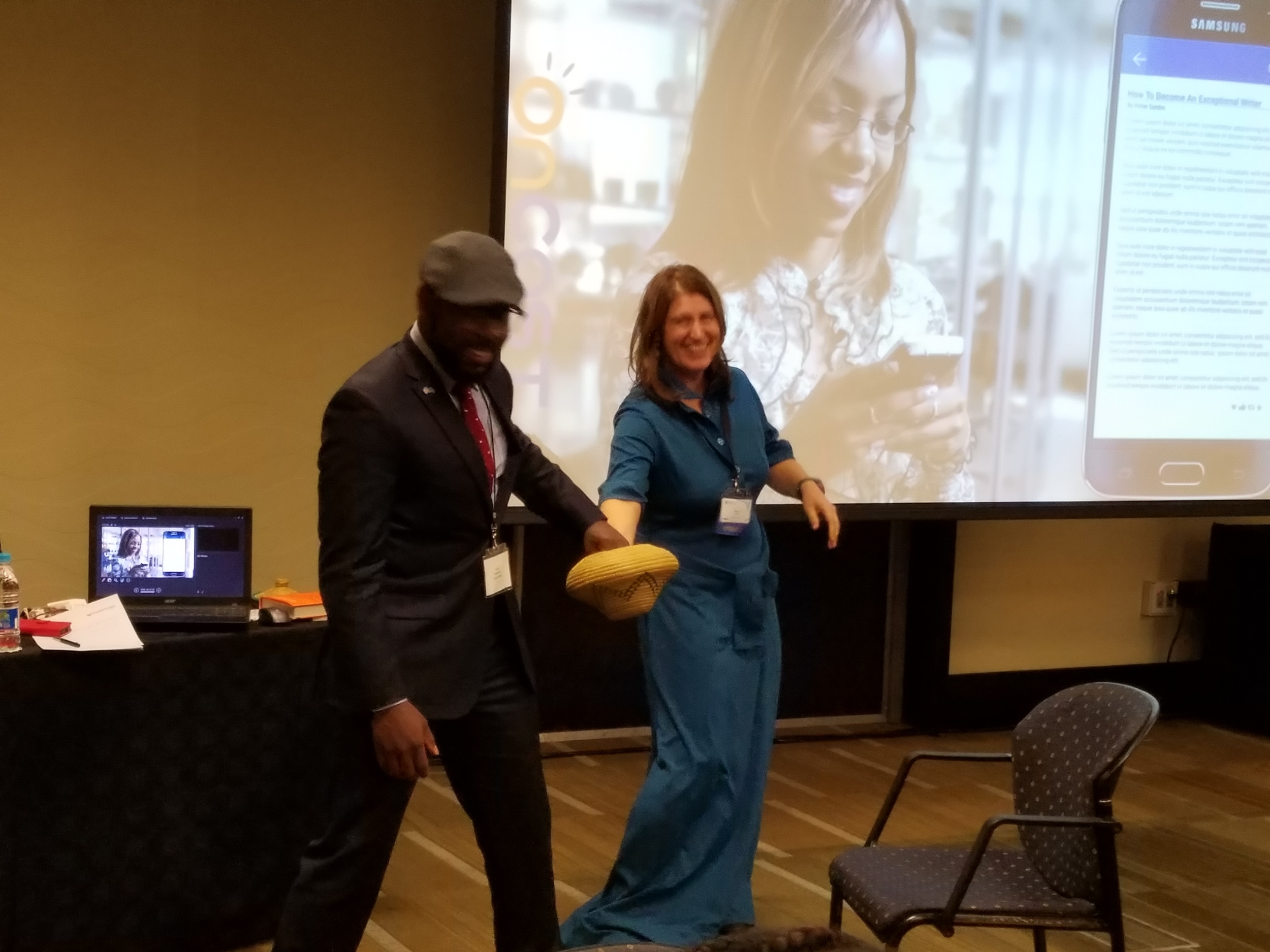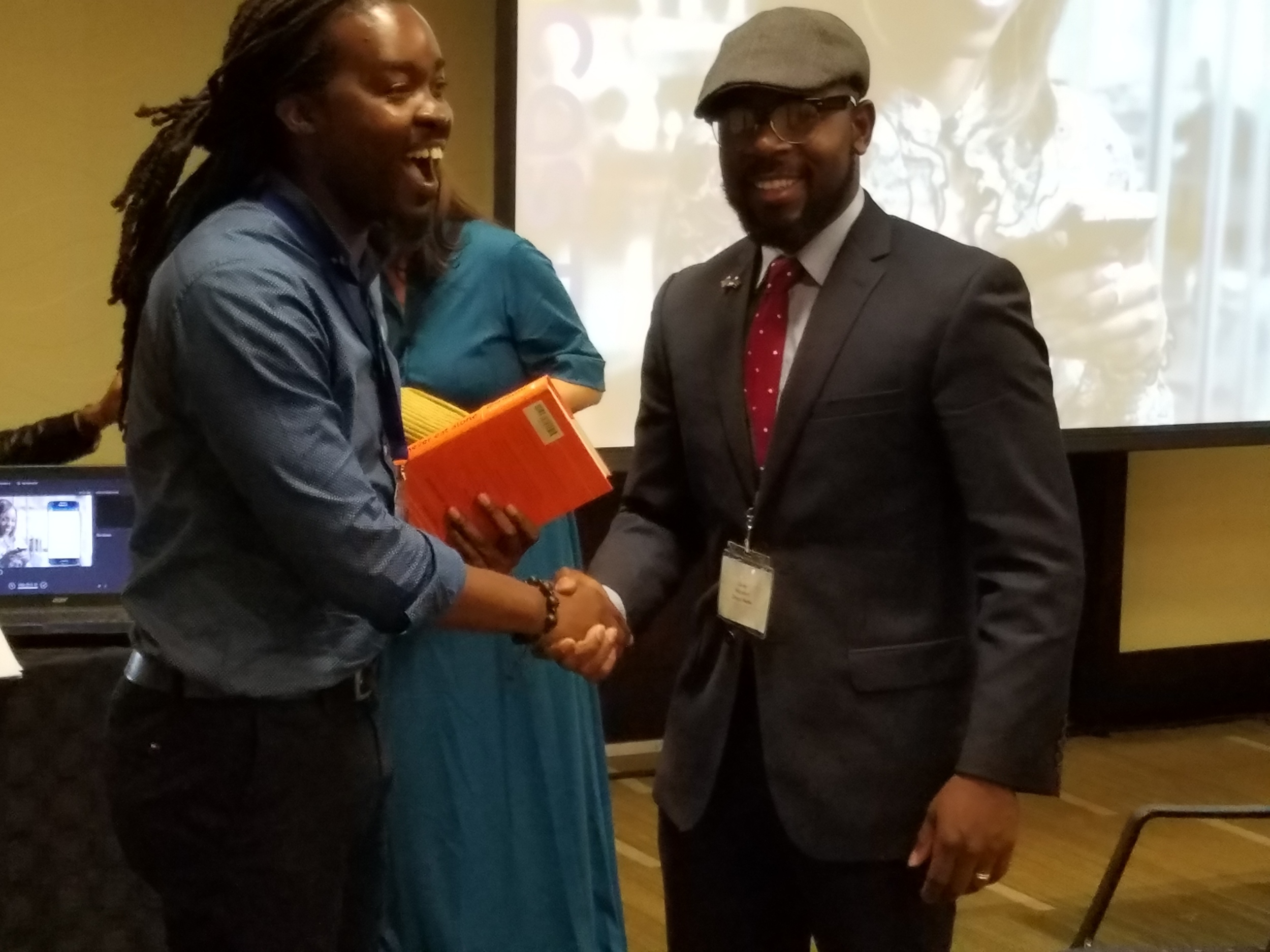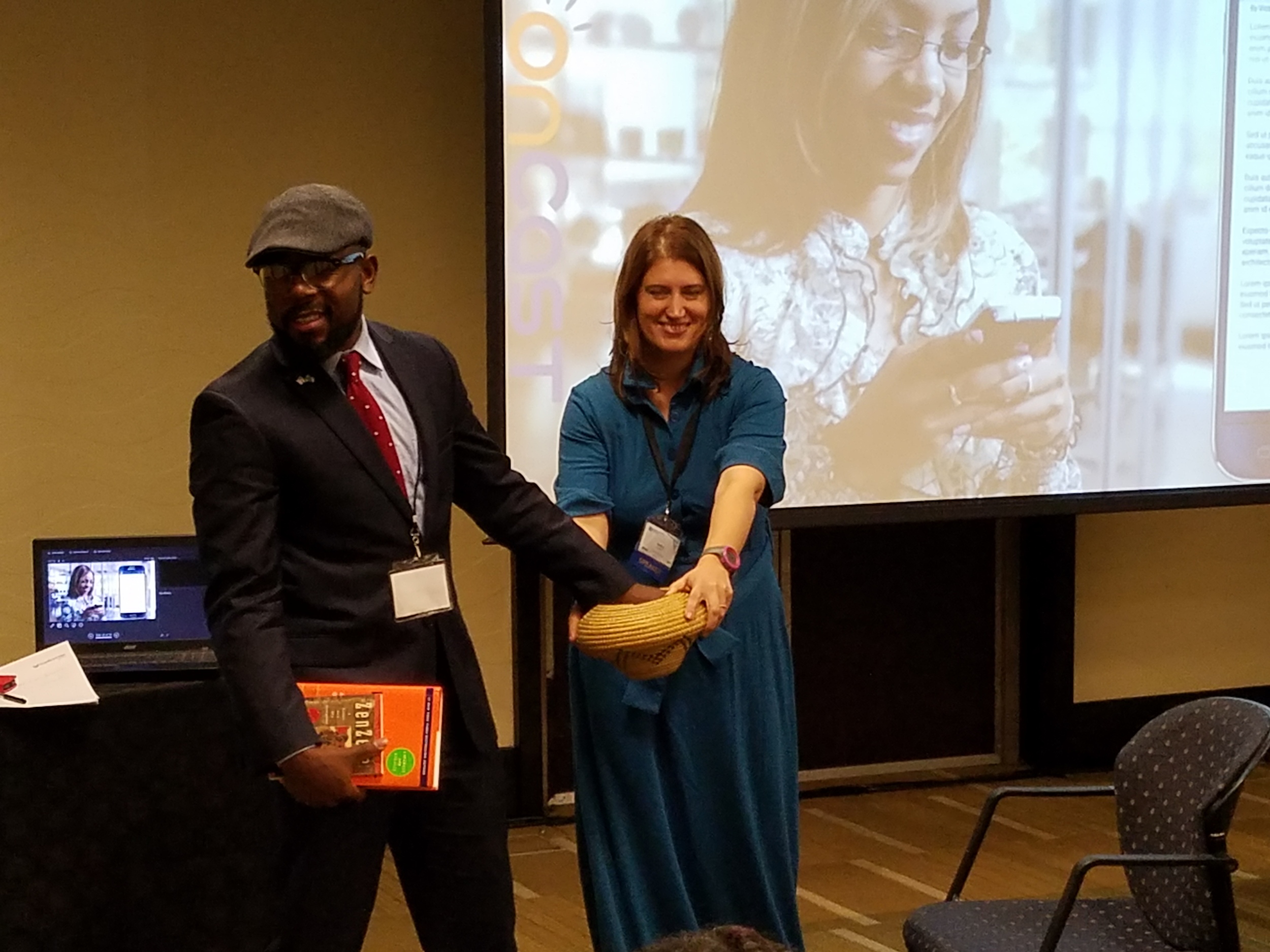 OnCast CEO, Casey 'Oche' Bridgeford, featured on Forbes Africa #30under30 Entrepreneurship Panel, ledthe company to expand its operations to South Africa and believes strategic partnerships with organizations such as YALI will help OnCast expand across the continent. As the company focuses on easing the burden of entrepreneurship for entrepreneurs worldwide, and particularly those on the African continent, leadership plays an integral role in accomplishing that goal.
To learn more about OnCast Media and it's work, visit www.oncastmedia.com. If you are interested in learning more about career opportunities with OnCast, please visit their job openings page on AngelList.