An app designed to enhance your entrepreneurial experience.
Bring your
innovation
to market
with OnCast!
OnCast Media, a Microsoft Partner Company, is an international social enterprise with operations in Nigeria, South Africa, and the United States. We are focused on eliminating the divide between Africa's most talented entrepreneurs and the knowledge and resources they need to scale their businesses. We provide data in split seconds through our exclusive mobile app and localized resources to help you over your next business hurdle. Story short, we love working with Africa's most promising entrepreneurs and preparing them to make data driven decisions to scale their businesses.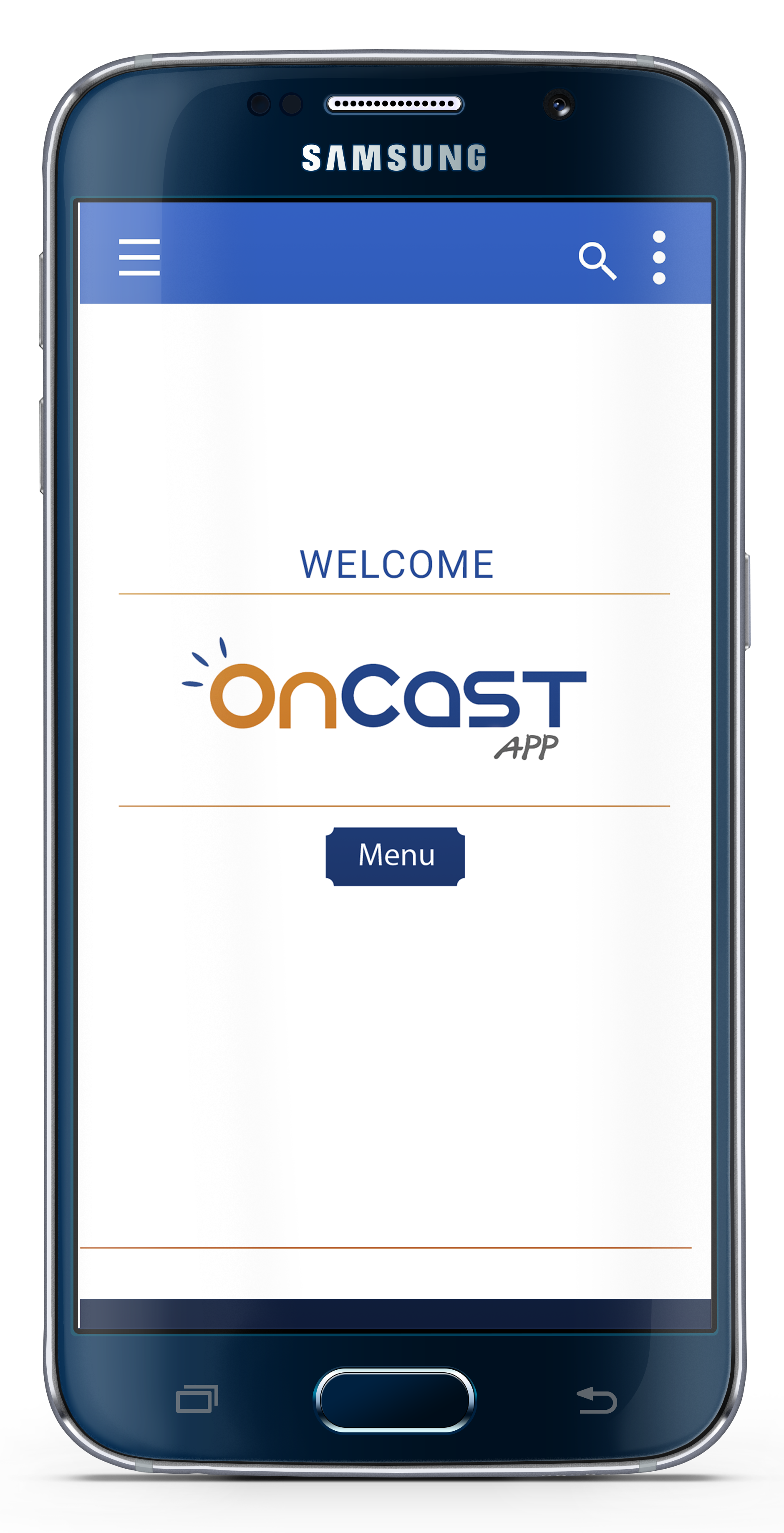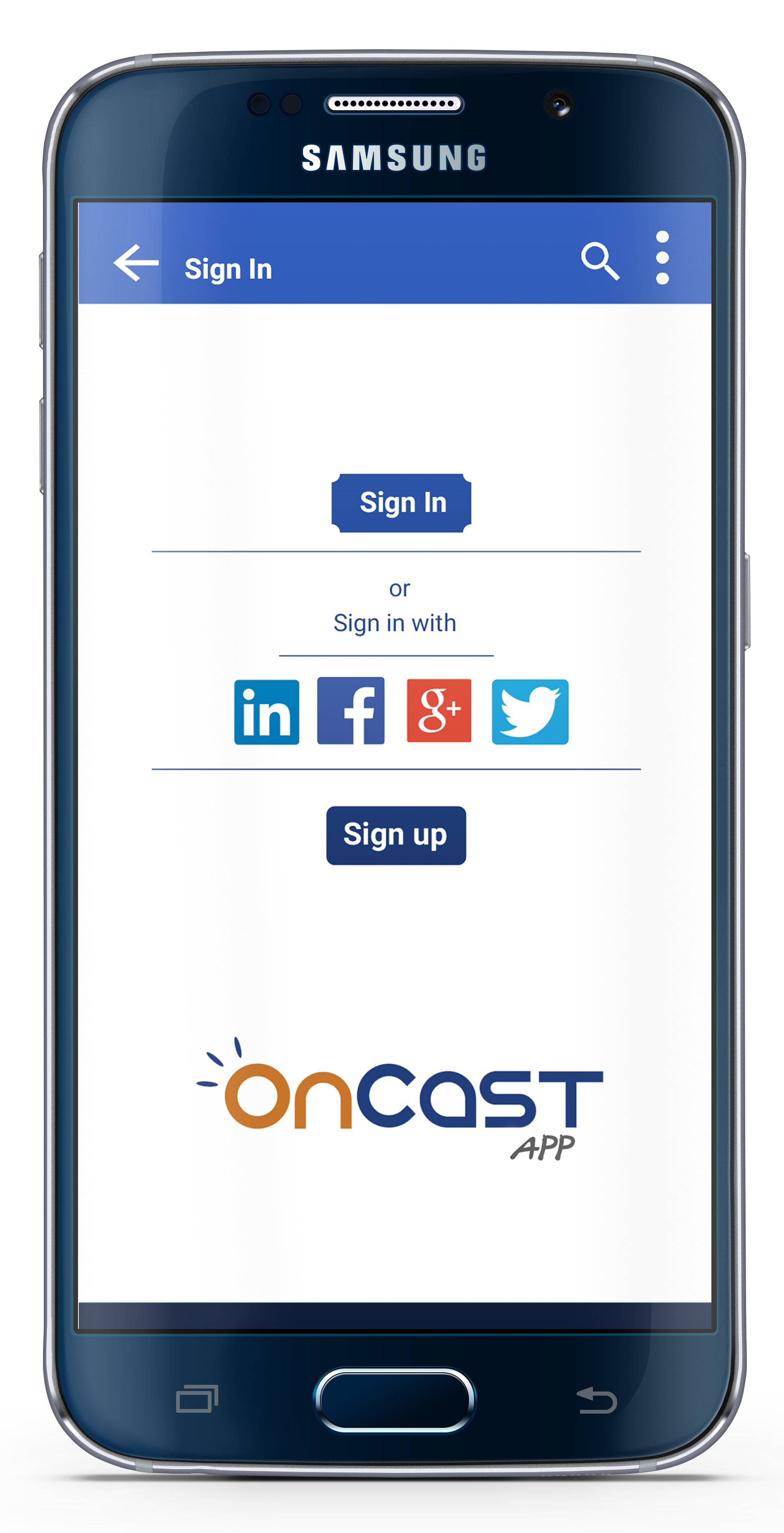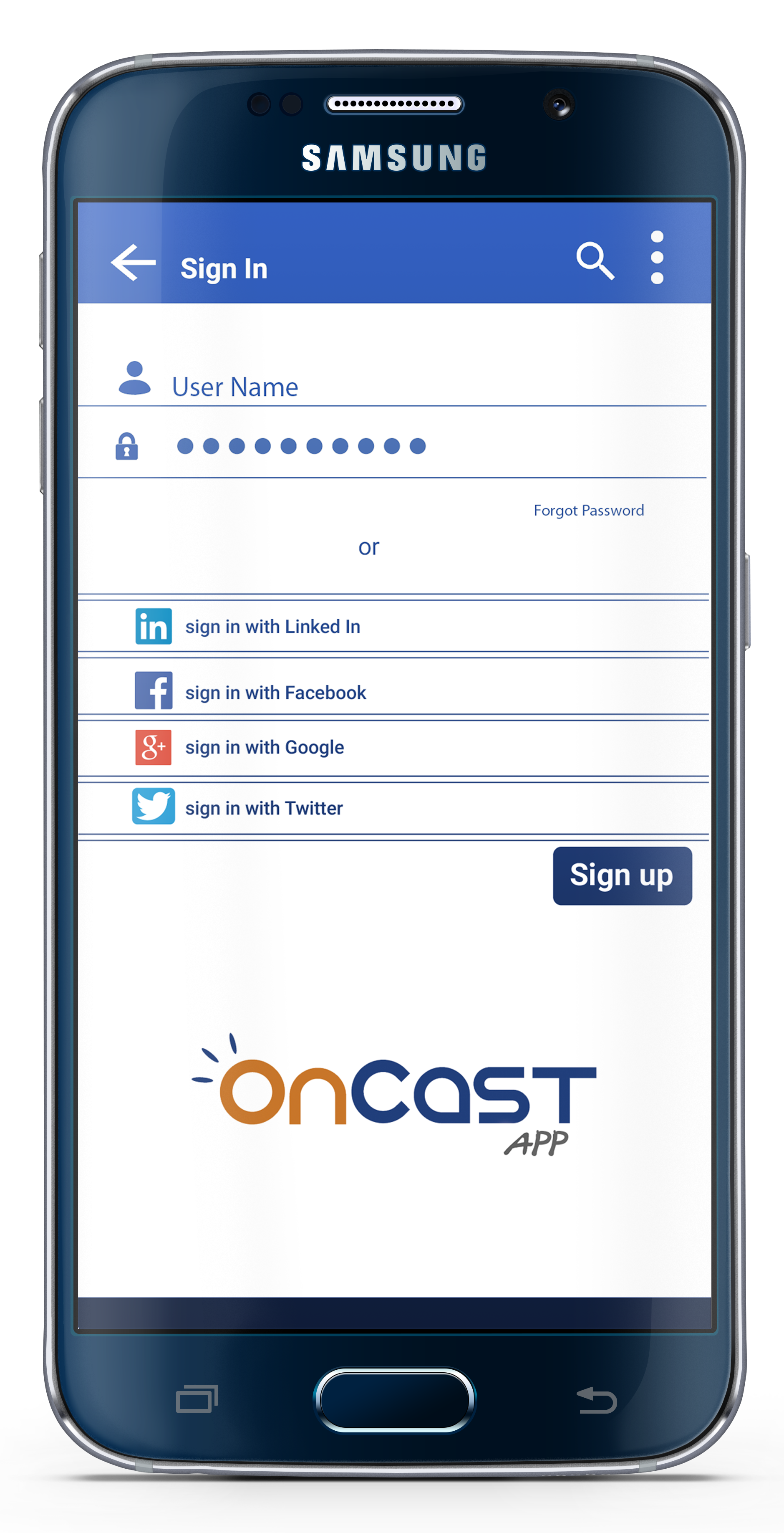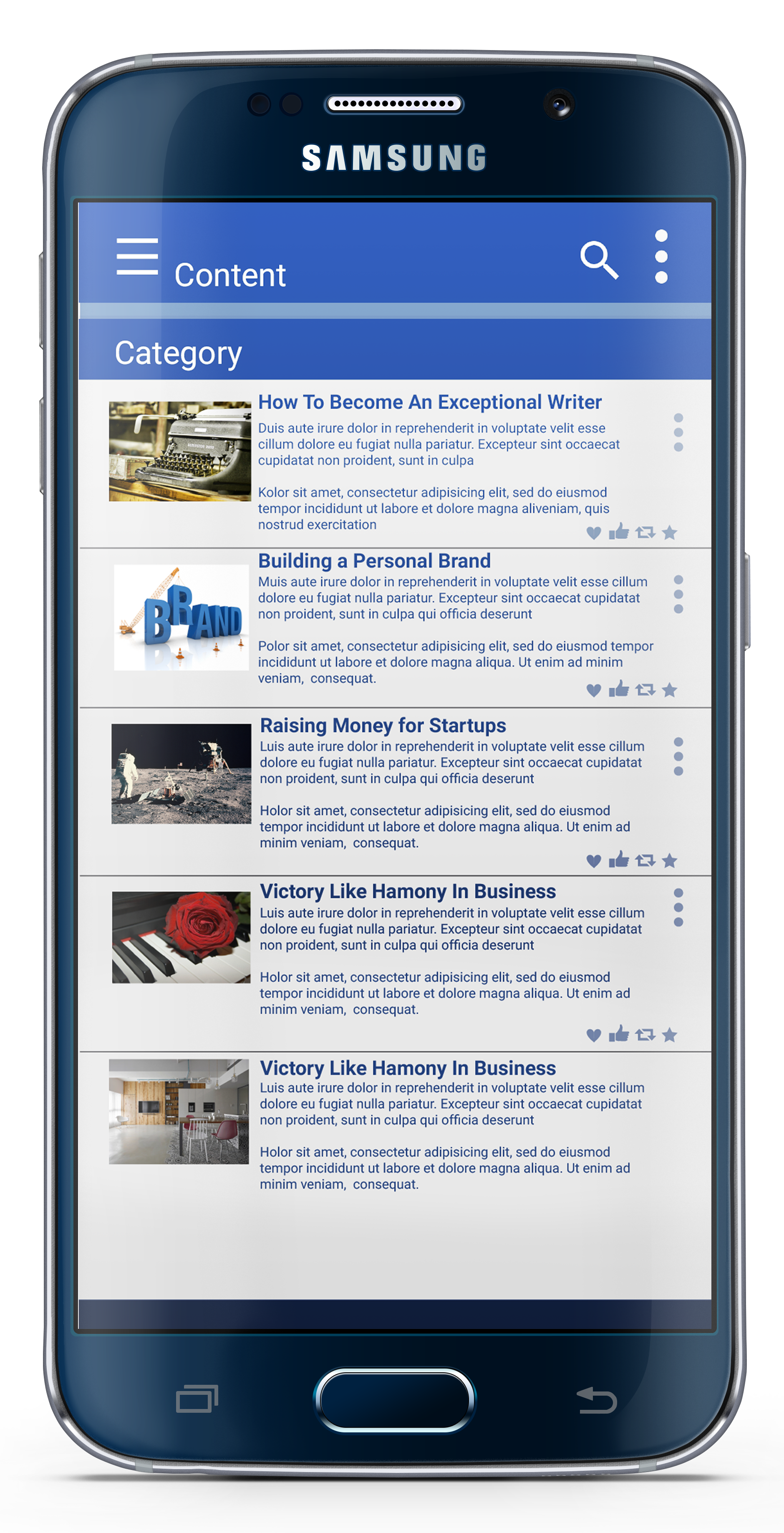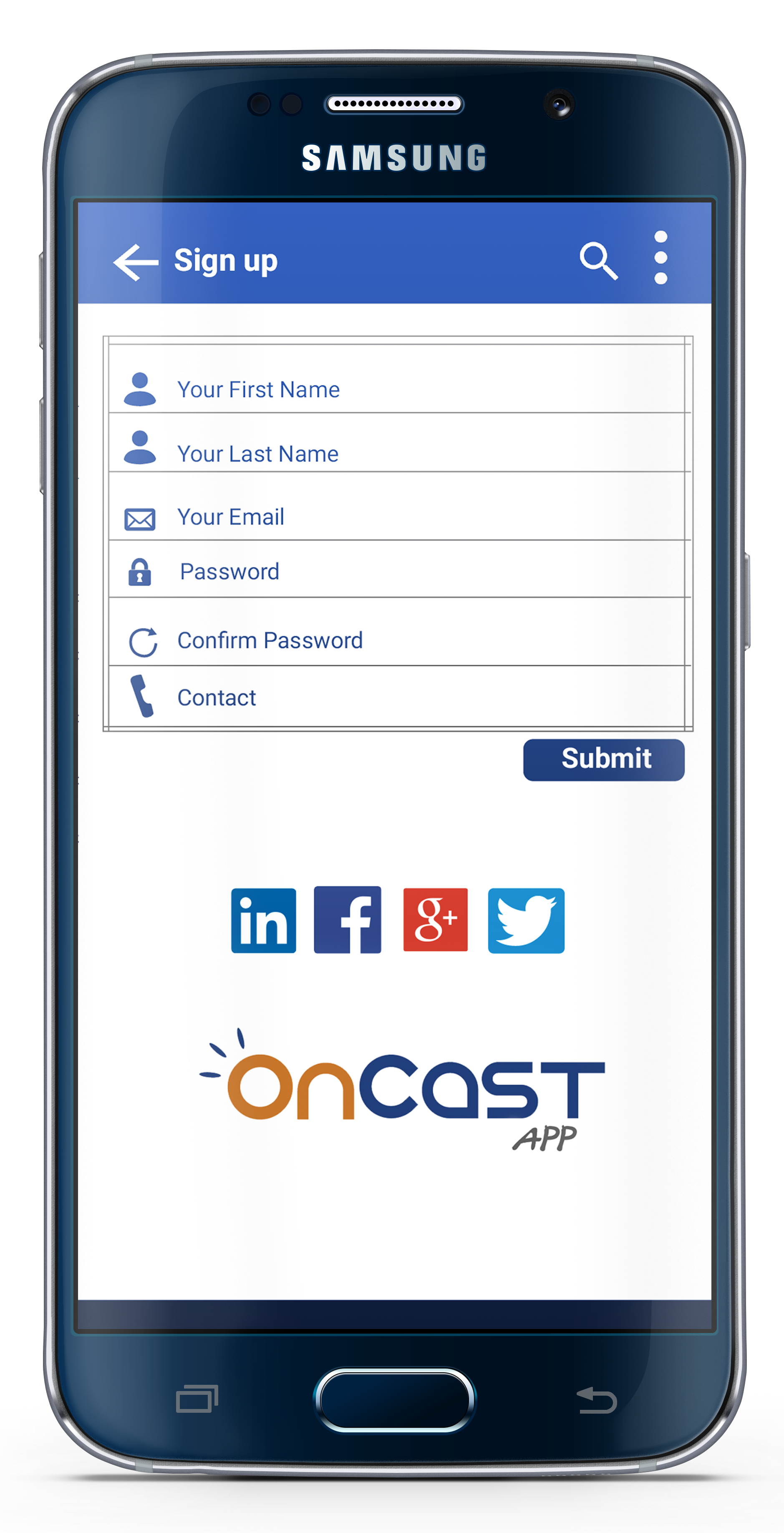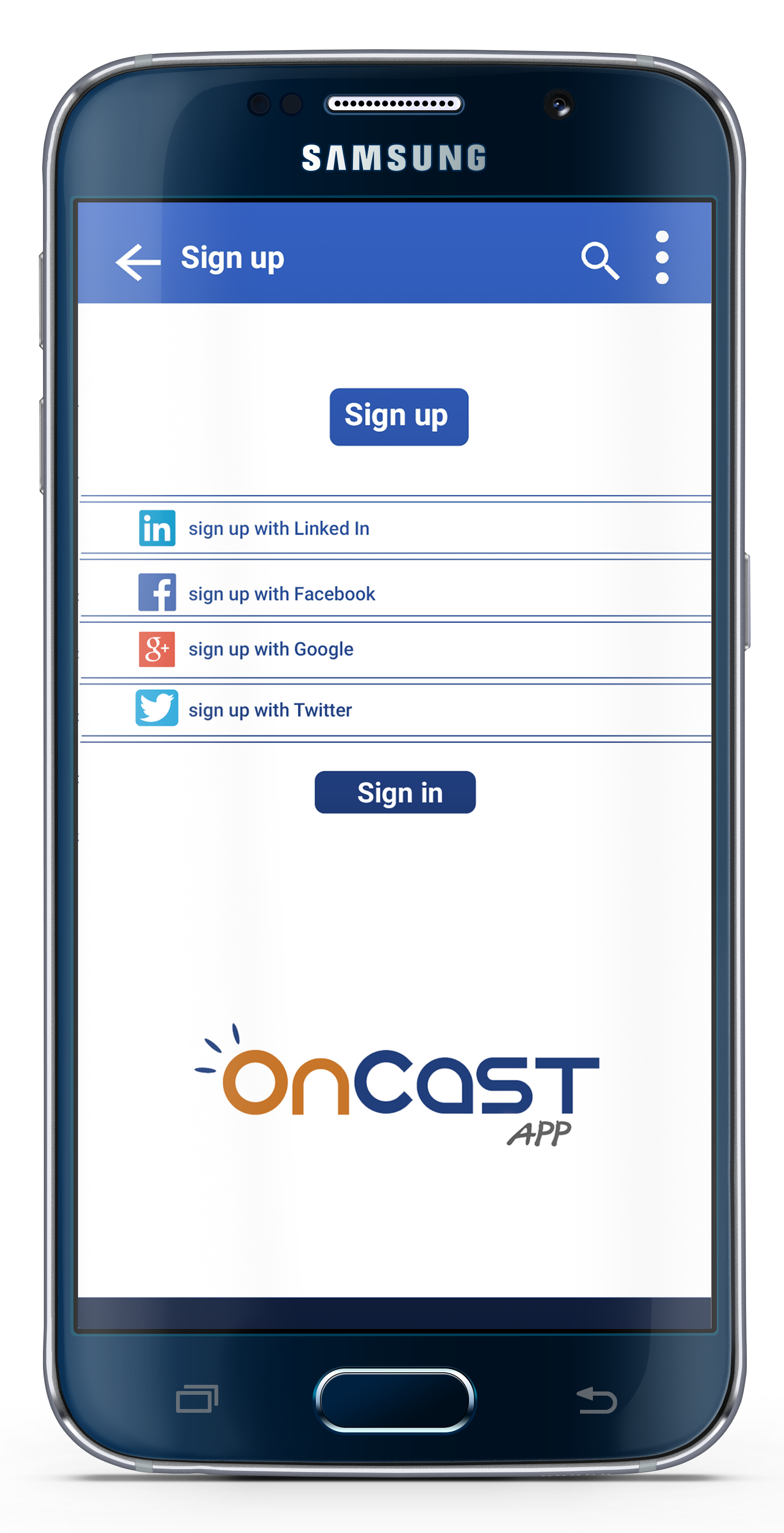 What if...
Wouldn't it be great if every time you had an important business question, you could get the answer without scouring the internet? What if your mobile device could serve up the answer quicker than you could ask the question? What if you could pitch your idea to potential funding sources with the click of a button?
Why not...
Why not make answering critical business questions simple? Why not make the world of business knowledge available to everyone? Someone should do something about that...We agree!
Mission
We are on a mission to put critical business content into the hands of every African entrepreneur.
OnCast USAID Partnership Spotlight
OnCast Media featured on Business DayTV
OnCast Media featured on Forbes Africa TV
Join OnCast!
We are building our team one passionate member at a time. Take a second to explore one of our opportunities and let us know why you are a great fit for OnCast!